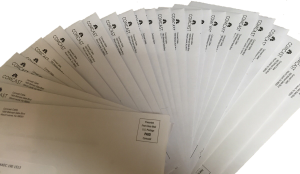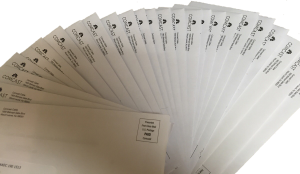 UPDATE (4/15): Two additional Malibu Media cases were filed on 4/13. They have been added to the list at the end of the post.
ORIGINAL:
Malibu Media continues to file a record-setting number of copyright lawsuits, with 433 new cases already filed in 2016 as of this writing (4/7).
Fifteen of those lawsuits have already been kicked out of California.
But 27 new Malibu Media lawsuits target Pennsylvania residents in file-sharing lawsuits alleging copyright infringement.
The lawsuits are filed and maintained by Attorney Chris Fiore, of Fiore & Barber, of Center Valley, PA, but the ringleader of X-Art.com's lawsuit scheme is Attorney Keith Lipscomb and his firm in Miami, FL.
The lawsuits seek statutory damages, which can vary from $750 per infringement to $150,000 per infringement. Previous Malibu Media judgements have varied from $750 to $22,500 per infringement.
If you or someone you know has received notice of a Malibu Media of other file-sharing lawsuit, please don't hesitate to call, even after-hours, at 888-801-8681. I have a ton of experience against Malibu Media, including defending one of the first defendants in the first trial in the country.
Please read this subpoena and summons guide for some clarity on some basic information. I will be able to help you understand exactly what's going on and help you move forward.
Yours,
Leonard French