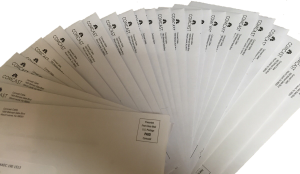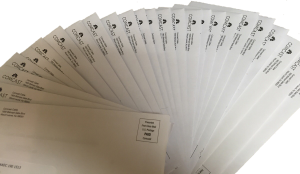 Malibu Media has filed 25 more Bittorrent lawsuits against John Does in Pennsylvania. This is in addition to the 22 suits they filed in Pennsylvania last month.
Malibu Media is notorious for mass filing lawsuits in this state, with each case representing potentially thousands of dollars in damages. Although they have been a prolific plaintiff in the past, they are on track for another record breaking year.
Malibu Media typically alleges violations involving adult videos downloaded through Bittorrent. During these cases the defendant usually receives a notice from their Internet Service Provider that the Plaintiff has requested their identity. The best way an internet account holder can ensure their privacy is to defend against the lawsuit. If not defended against immediately, an account holder may receive a Summons to respond in Federal District court and their name may become publicly associated with the lawsuit.
[Read more…] about Malibu Media Files 25 More Lawsuits in Pennsylvania