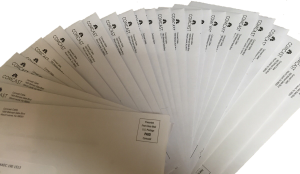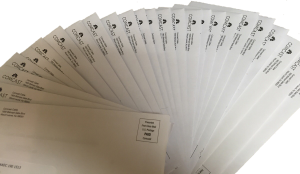 Malibu Media and Strike 3 Holdings slowed their rate of filing new lawsuits in October but are picking up their pace again. In September, Malibu Media filed more than 160 new BitTorrent file sharing lawsuits, yet filed only 10 in October. Strike 3 Holdings followed a similar pattern, filing more than 340 cases in September and 38 in October.
Any hope that Malibu Media were slowing down long term seems to be fading as they have filed 34 cases in the first two weeks of November. Strike 3 Holdings has remained relatively quiet by only filing 4 new cases in November.
Both companies file similar lawsuits. They allege that they have hired investigators to monitor BitTorrent traffic and record IP addresses that contribute to the downloading and sharing of the Plaintiffs' copyrighted films. They then sue the internet subscriber as a John Doe and subpoena the identity of the subscriber from the internet service provider (ISP). The subscribers usually first find out about the lawsuit when they receive a notice of the subpoena from their ISP stating they need to file a Motion to Quash in order to stop the release of their information.
Although downloading through BitTorrent may feel commonplace, the lawsuits against alleged downloaders are serious and represent thousands of dollars in damages per infringement. When multiple infringements are alleged, damages granted by the court can easily escalate into 10s or 100s of thousands of dollars. This makes an early and effective defense against these suits all the more important.
[Read more…] about Malibu Media and Strike 3 Holdings Restart their Rapid Pace of Filing Across the Country