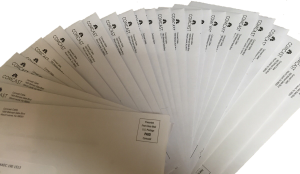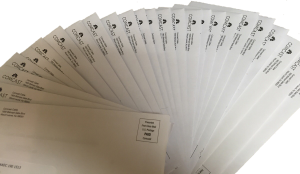 Malibu Media has filed 433 new federal copyright lawsuits in the United States in the first 97 days of 2016. The Plaintiffs make copyright infringement claims over alleged illegal downloading. 1,933 such lawsuits were filed in 2015. Broadcast Music, Inc. also known as BMI, comes in second for 2016 with 56 new copyright lawsuits.

Malibu Media, owner of the adult entertainment website X-Art.com, has filed approximately 5,000 lawsuits around the county in the last four years. These newest 433 are just a continuation of that trend.
Malibu's attorneys recently lost 15 cases in California that were dismissed for failure to timely prosecute. Though this is good news for those 15 defendants, it is unusual for Malibu lawsuits to end in outright dismissal.

Defendants in the newest of these lawsuits will begin receiving notices of subpoenas sent to their internet service providers. These subpoenas seek the subscribers' names and addresses. Plaintiffs typically use the identities to pursue settlements under the threat of further litigation.
If you have received a notice in one of these cases, please don't hesitate to call me immediately at 888.801.8681. If calling after-hours, please leave a message; I do return calls after-hours.
If no response is received, the Plaintiff typically moves the case forward, requiring an Answer from the Defendant to avoid Default. Eventually, the Plaintiff typically requests the Defendant's hard drive(s) to be scanned for evidence.
I have a ton of experience in file-sharing lawsuits and can help you achieve the best outcome possible. I've represented over 400 defendants in both settling and litigating Malibu Media lawsuits. I've written a subpoena defense guide for your information, as well.
I look forward to speaking with you and helping you put this matter behind you. Please don't hesitate to call. 888.801.8681.
Yours,
Leonard French