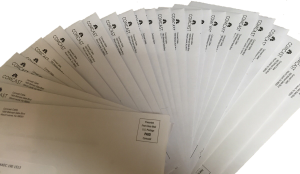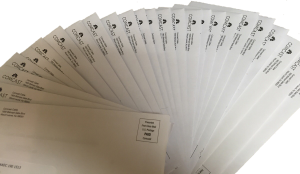 Strike 3 Holdings was active over the holiday season, filing 133 new copyright infringement lawsuits in California. This represents approximately 2 lawsuits every day. Although each lawsuit is against a different internet subscriber, the allegations are nearly identical in each case. The Plaintiff alleges an IP address was used to download and share the Plaintiff's adult films (marketed under the Tushy, Vixen, Blacked, and Blacked Raw brands) through BitTorrent networks.
They then sue each unnamed internet subscriber as a "John Doe", identified only through an IP address. They then request the courts to grant a subpoena to the subscriber's internet service provider (ISP) so they can learn the user's identity. Once identified, they serve the Defendant with a summons that must be answered in court or the Defendant could face a default judgement against them.
Often, a defendant first discovers the lawsuit when they receive a letter from their ISP notifying them of the subpoena and the possibility to file a motion to quash. It is important to begin an effective defense at this stage. Securing representation early can provide you with more options to protect your identity and fight the allegations.
[Read more…] about Strike 3 Holdings Files 133 new cases in California