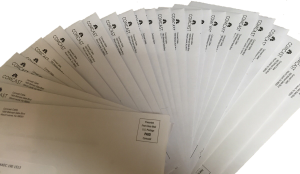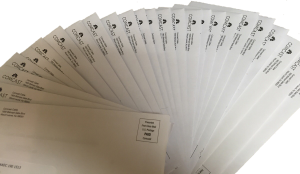 Strike 3 Holdings and Malibu Media are continuing to blanket the country in BitTorrent-based file sharing lawsuits, this time in California, Illinois, Maryland, Michigan, New Jersey, New York, and Pennsylvania. Strike 3 Holdings has been particularly busy, filing 17 cases in California, 7 in Illinois, 16 in Maryland, and 5 in New York. Malibu Media has also filed 9 new cases in Michigan, 5 in New Jersey, and 10 in Pennsylvania.
Both companies file similar lawsuits. They allege that they have hired investigators to monitor BitTorrent traffic and record IP addresses that contribute to the downloading and sharing of the Plaintiffs' copyrighted films. They then sue the internet subscriber as a John Doe and subpoena the identity of the subscriber from the internet service provider (ISP).
Although downloading through BitTorrent may feel commonplace, the lawsuits against alleged downloaders are serious and represent thousands of dollars in damages per infringement. When multiple infringements are alleged, damages granted by the court can easily escalate into 10s or 100s of thousands of dollars. This makes an early and effective defense against these suits all the more important.
[Read more…] about 69 More Lawsuits from Strike 3 Holdings and Malibu Media