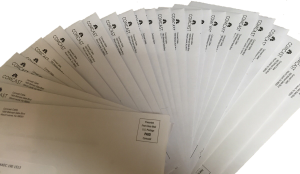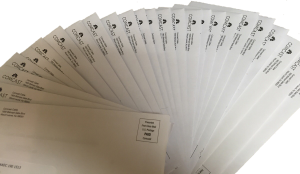 Malibu Media and Strike 3 Holdings are continuing their bombardment of lawsuits across the country by filing another 77 Bittorrent file sharing lawsuits – in only 2 days!
Strike 3 Holdings is responsible for 67 of the John Doe lawsuits, filing 22 cases in New Jersey, 20 in New York, 15 in Connecticut, and 10 in California. During the same time period, Malibu Media filed 10 additional suits in Eastern Michigan.
It's possible to file 6 dozen lawsuits in such a short period of time is because the allegations are so similar for each suit. The plaintiffs name an IP address they claim downloaded their adult films, list the alleged infringements, and then subpoena an identity from the Internet Service Provider. If not settled or dismissed early, the ISP is required to disclose the account holder's identity. Unfortunately, once a defendant is named in a lawsuit, this becomes public and easily searchable online.
[Read more…] about Malibu Media and Strike 3 Holdings File 77 Lawsuits in Only 2 Days!