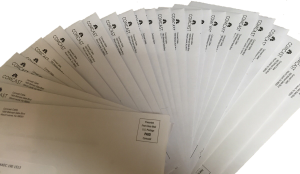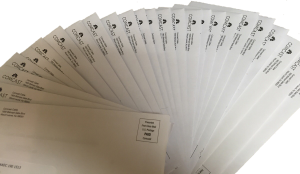 Malibu Media and Strike 3 Holdings seem to be making up for their reduced filings in October by filing more than 60 BitTorrent file-sharing lawsuits across the country. Malibu Media has filed 14 cases in Illinois, 7 in Michigan, and 8 in Texas. Strike 3 Holdings filed 21 cases in California and 11 in Illinois. They are able to do this because each lawsuit is essentially the same with only the identified IP address and the list of alleged infringements differing.
Both companies file similar lawsuits. They allege that they have hired investigators to monitor BitTorrent traffic and record IP addresses that contribute to the downloading and sharing of the Plaintiffs' copyrighted films. They then sue the internet subscriber as a John Doe and subpoena the identity of the subscriber from the internet service provider (ISP). The subscribers usually first find out about the lawsuit when they receive a notice of the subpoena from their ISP stating they need to file a Motion to Quash in order to stop the release of their information.
Recently, more judges are taking note of the overwhelming number of cases, representing more than half the copyright lawsuits in the country. Yet, scant evidence is presented in each filing, making it easier to mass file.
[Read more…] about Malibu Media and Strike 3 Holdings File 60+ New Lawsuits within a Week