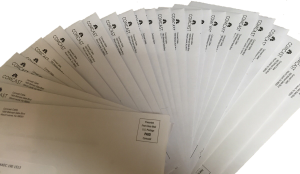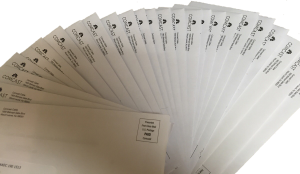 Strike 3 Holdings, joined by Malibu Media, continue to mass file copyright lawsuits against John Doe internet subscribers they allege downloaded their copyrighted material through BitTorrent networks. Over 3 days, Strike 3 Holdings filed 85 lawsuits in California (26 cases), Florida (3 cases), New Jersey (26 cases), and New York (30 cases). Malibu Media filed an additional 6 cases in Illinois (3 cases) and Michigan (3 cases). These case are in addition to 83 similar lawsuits already filed in the first half of September.
Although Malibu Media and Strike 3 Holdings are separate companies that own separate brands (Malibu Media owns the rights to X-Art brand films and Strike 3 Holdings owns rights to Tushy, Vixen, Blacked, and Blacked Raw), the two Plaintiffs are very similar in their approach. They both hire investigators to monitor Bittorrent networks and record the IP addresses of people allegedly downloading their copyrighted material. They then sue the subscriber associated with the IP address. However, in order to properly serve the defendant, they subpoena the identity of the subscriber from the Internet Service Provider.
Although these lawsuits are filed regularly, they are serious for the defendant. The Plaintiffs consider each alleged infringement as worth $1,000s in damages if they win in court.
[Read more…] about Strike 3 Holdings and Malibu Media File 90+ Lawsuits Over 3 Days